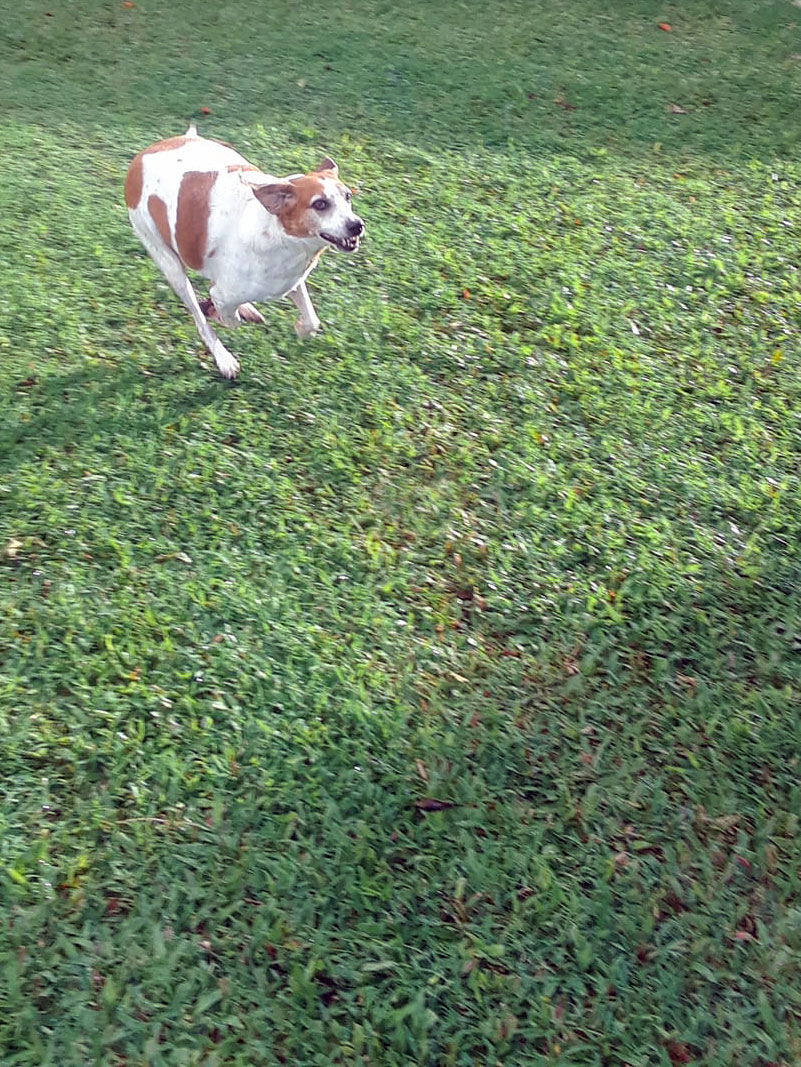 Run On Over To Tradewinds Pet Suites!
Enjoy your travel. We'll care for your pet and she will thank you when you return!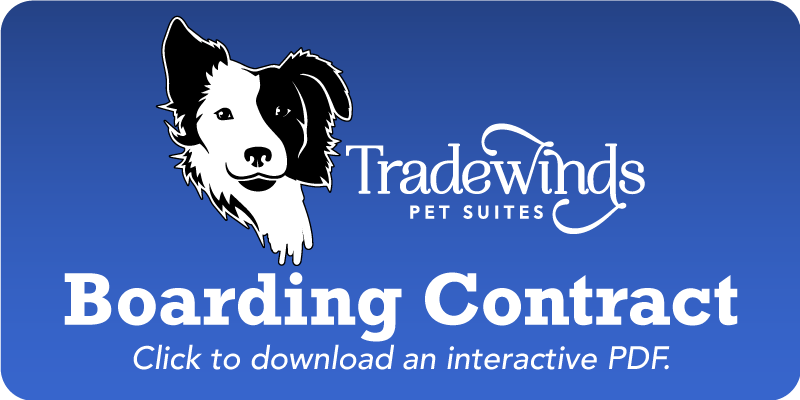 One of Our Premium Suites Just Suits Your Dog!
We offer oversized guestrooms with private runs, available in three sizes–Queen, King, and our Super King Suite. We also have air-conditioned Petite Suites for our smaller guests.
The Queen Kennel is approximately 30 feet long by 4.5 feet wide and includes an indoor area that is approximately 4.5' x 3.5'.
The King Kennel is 30' x 6' and includes an indoor area that is 6' x 3.5'.
The Super King Suite has accommodations for up to two compatible members of the same Ohana. The Super King Suites are 30' long x 9' wide and have two separate indoor areas, each 4.5' x 3.5'. This is the perfect arrangement for dogs who live in the same home and are accustomed to being together.
The Petite Suite is perfect for guests weighing 25 pounds or less.
Run on over to our Reservations page to secure your suite today.
We Speak Dog!
Tradewinds Pet Suites is one of Leeward Oahu's best-kept secrets. Located in sunny Lualualei Valley, we're a small, family-operated kennel.
Each of our walk-in, fresh-air suites features a cozy indoor area that opens directly into its own 25-foot outdoor run. Our air-conditioned "Petite Suites" provide a separate play yard for smaller pets.
Walk-in suite guests are free to relax inside or go outside and watch the horses in the arena as they choose. We also offer a huge, fully fenced play yard. This spacious, grassy area, complete with mature Palm and Mango trees provides a place where our guests can frolic and enjoy a more natural setting.
Our Pet Caregivers Love To Play, Too
The point of a huge play yard is…play. And so we do. Every guest plays differently and we love to learn their ways. It may be frisbee in the morning and tug-of-war in the afternoon, or a chase around the mango tree until one of us drops. Some of guests are more sedate and prefer a stroll in the park and a nap in the shade of the mango tree.