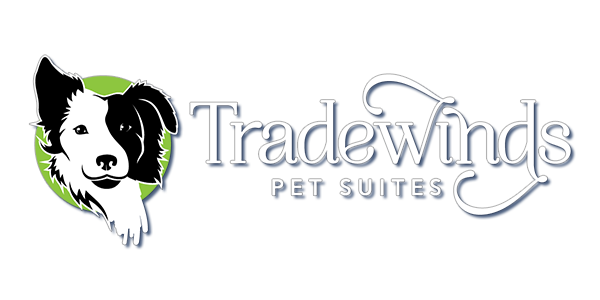 Your Dog's Staycation Home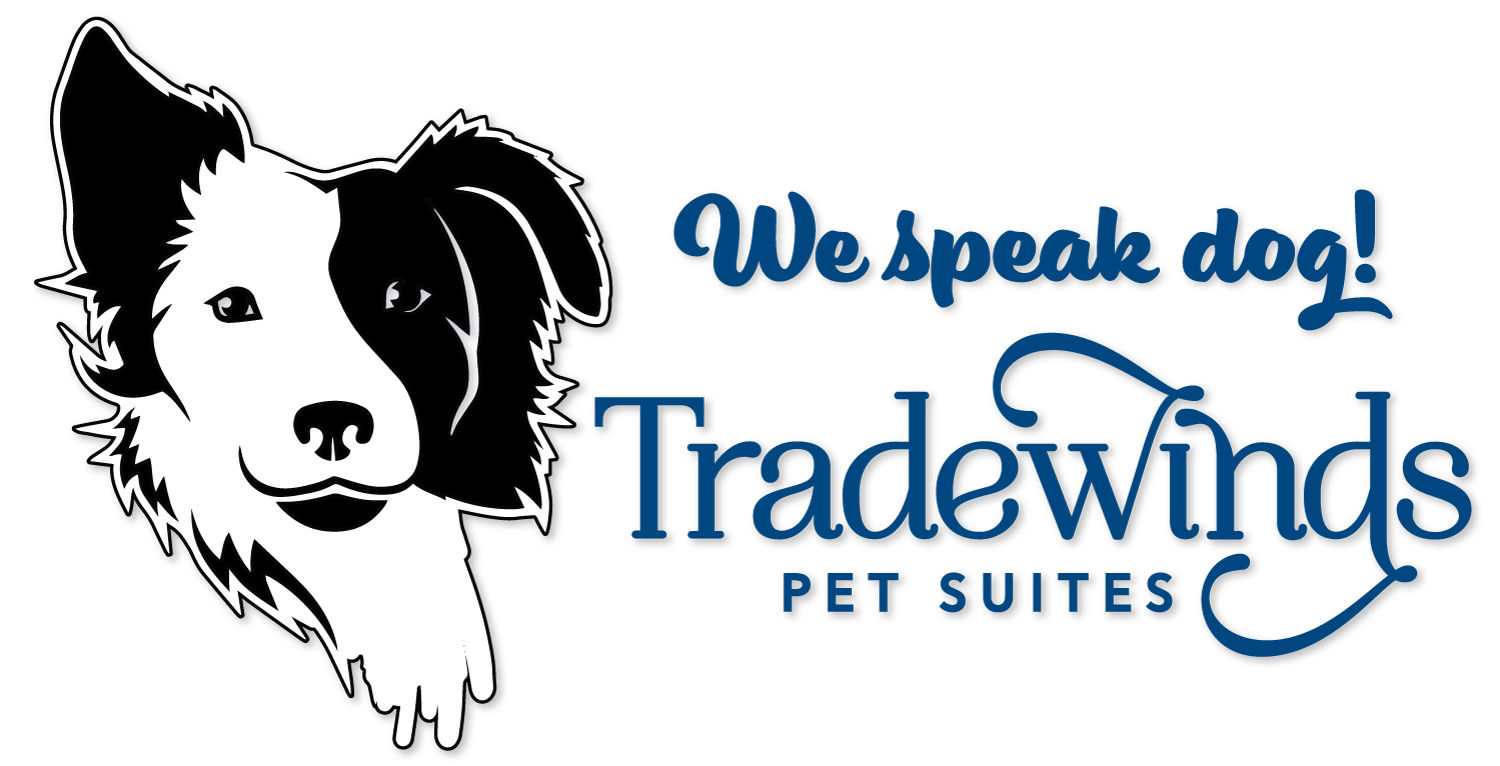 Aloha Friends & Neighbors,
We've never posted anything political on our website before, but we need to share this with you now, because if passed by the Honolulu City Council, Bill 10 will force Tradewinds Pet Suites to PERMANENTLY CLOSE.
And not just us—it will prohibit virtually all Oahu dog-boarding facilities on land that is zoned Agricultural or Country. We have absolutely no idea why caring for dogs in the country is problematic, but it is specifically called out in this bill.
The bill also affects horses, livestock, poultry, bees, feed stores and has far-reaching effects that may affect whether people can live on their own land.  Bill 10 is available to read online in its entirety. The 239-page document is also searchable.
(Nov. 1) To learn more about how businesses like ours will be affected, please read our recent letter to the editor, published by The Honolulu Star Bulletin:
Column: Land use ordinance updates would destroy many livelihoods
We hope you will reach out to your council member and ask them to vote No on Bill 10!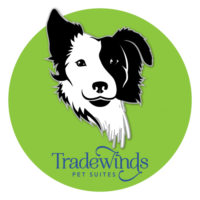 Welcome to Tradewinds Pets!
Premium Dog Boarding on Oahu
We offer a full range of dog boarding services. Our canine guests enjoy three different types of oversized kennel accommodations and a huge play yard! 
Walk-In Kennels with Private Outdoor Runs
Our walk-in kennels open directly onto individual, private 25-foot outdoor runs, so your dog can relax inside or safely venture outdoors as he wishes. 
Our Two-Acre Spread
Located on nearly two acres, everything about Tradewinds is generously sized for the comfort of our guests.
Amenities & Services
We offer an array of amenities and a la carte services for our guests. These include:
Pet Bathing
Medications Administration (oral and topical)
Daily Playtime in our Huge Yard! (No extra fee for play time!)
Military & NRA Discounts*
Air-Conditioned Petite Suites for our Smaller Guests
 Safety First!
For the safety of all our guests, we do not socialize them with other guests. Each has her own private playtime in the yard with our caregivers.
*Some restrictions apply. Call for details.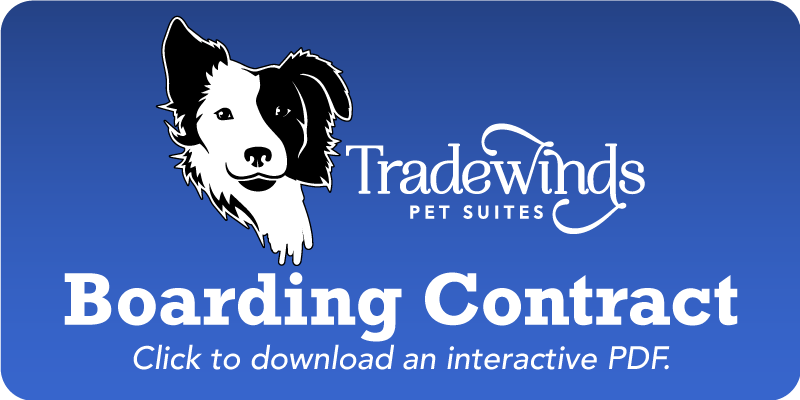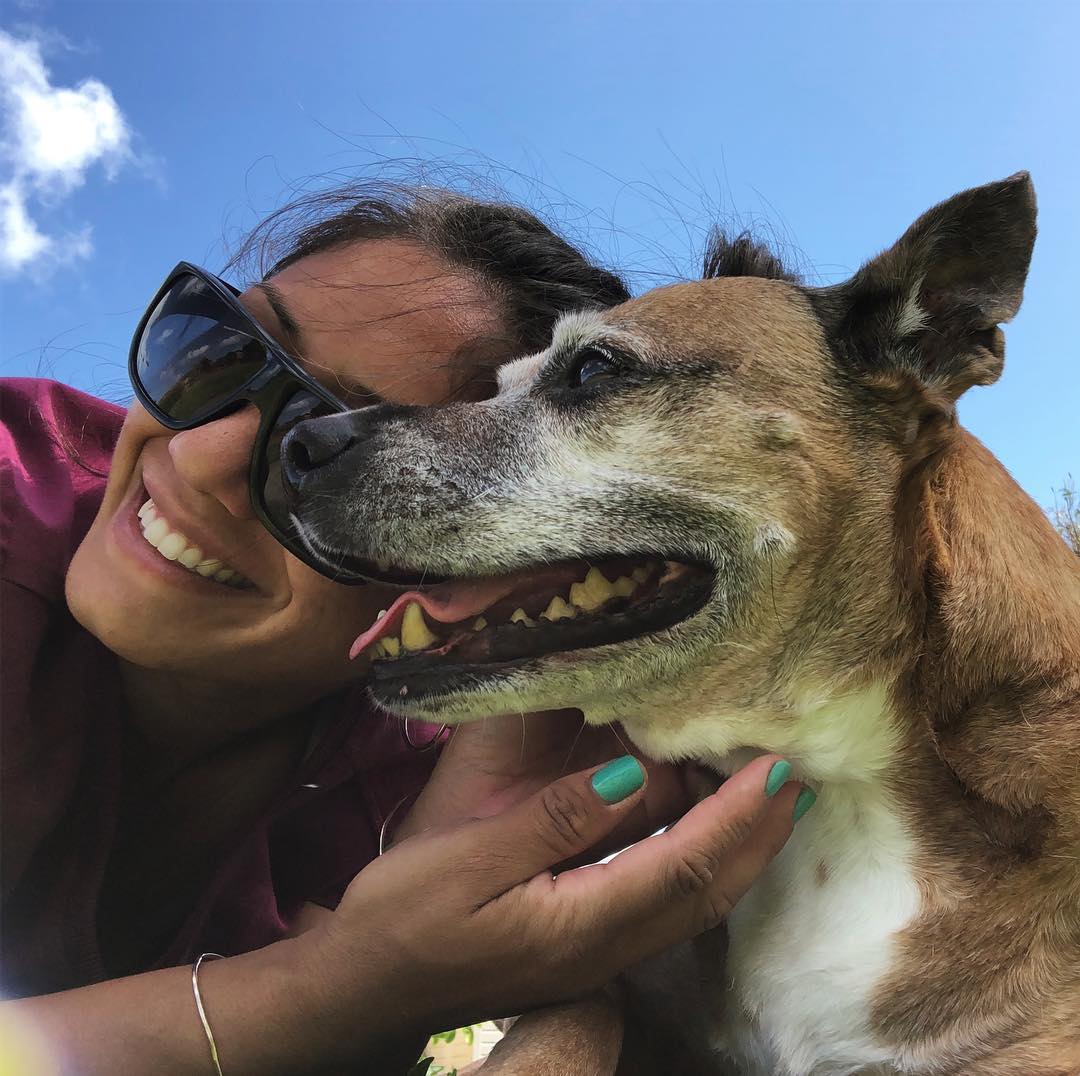 Love goes both ways.
Dogs know when they are cherished. Our facebook feed, below, captures the high spirits of our guests and the love that flows both ways between caretakers and pets.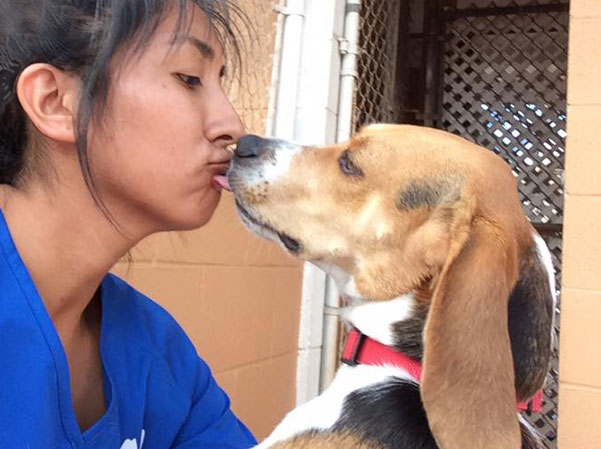 Canine Caregivers
Our caregivers makes the difference. We care for animals and treat every dog like our own.  We love what we do, and you will love the peace of mind, knowing that your pet is well cared for and receives individual attention while you are away.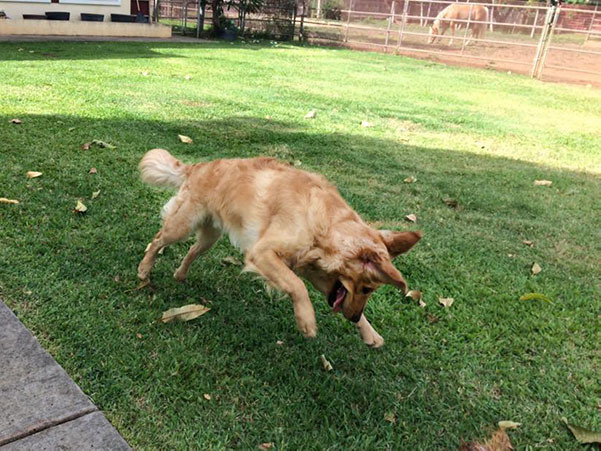 Room to Romp & Play
Our almost two acre facility provides plenty of outdoor freedom to romp and play. We take your dog out regularly for bathroom breaks and exercise time. There is no extra charge for playtime and the attention we lavish on your pet.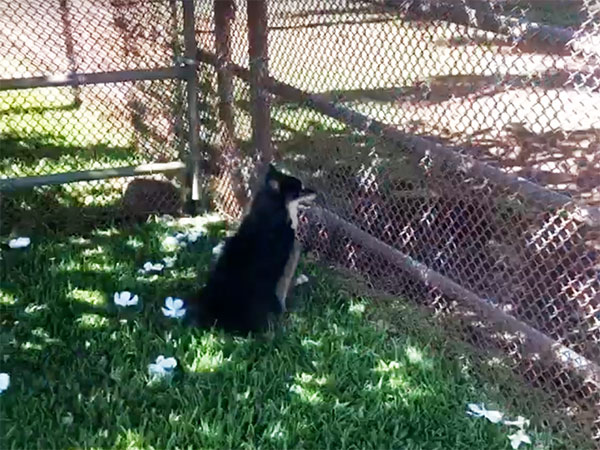 Indoor/Outdoor Runs
We offer oversized, "walk-in" fresh-air kennels, each featuring a cozy indoor area that opens directly into its own 25-foot private outdoor run, plus our new air-conditioned "Petite Suites."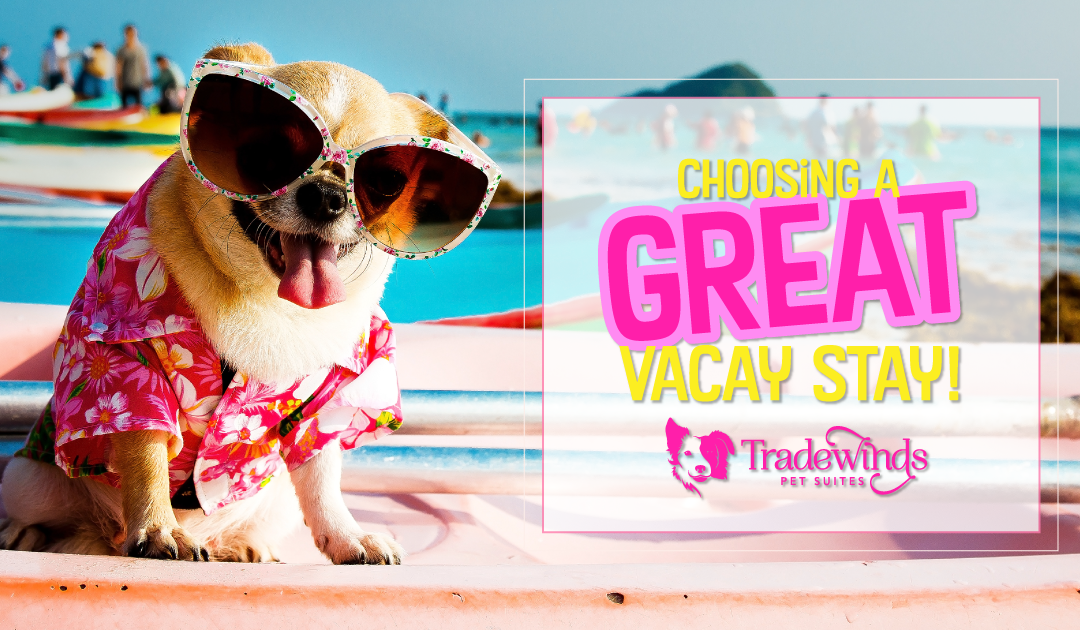 What makes a great place to stay a great place to stay? You wouldn't want to stay in just any hotel. Oahu dogboarding kennels vary widely, too. Here are some tips for choosing your pup's home away from home: Recommendations. Ask friends and relatives about good (or...
read more